This is a Historical Record of the site  Immigration Children if you want to See the Volunteer of Orignal Site Please Click Here 
Looking to Make a Difference in the World? Want to Fight for Social Justice? Interested in the Law?
Chrcl Is the Place for You!
Below are descriptions of our various projects and the specific work we need done on each. If you are interested in volunteering or interning with one of these projects please fill out the volunteer application form at the bottom and we will get back to you as soon as possible.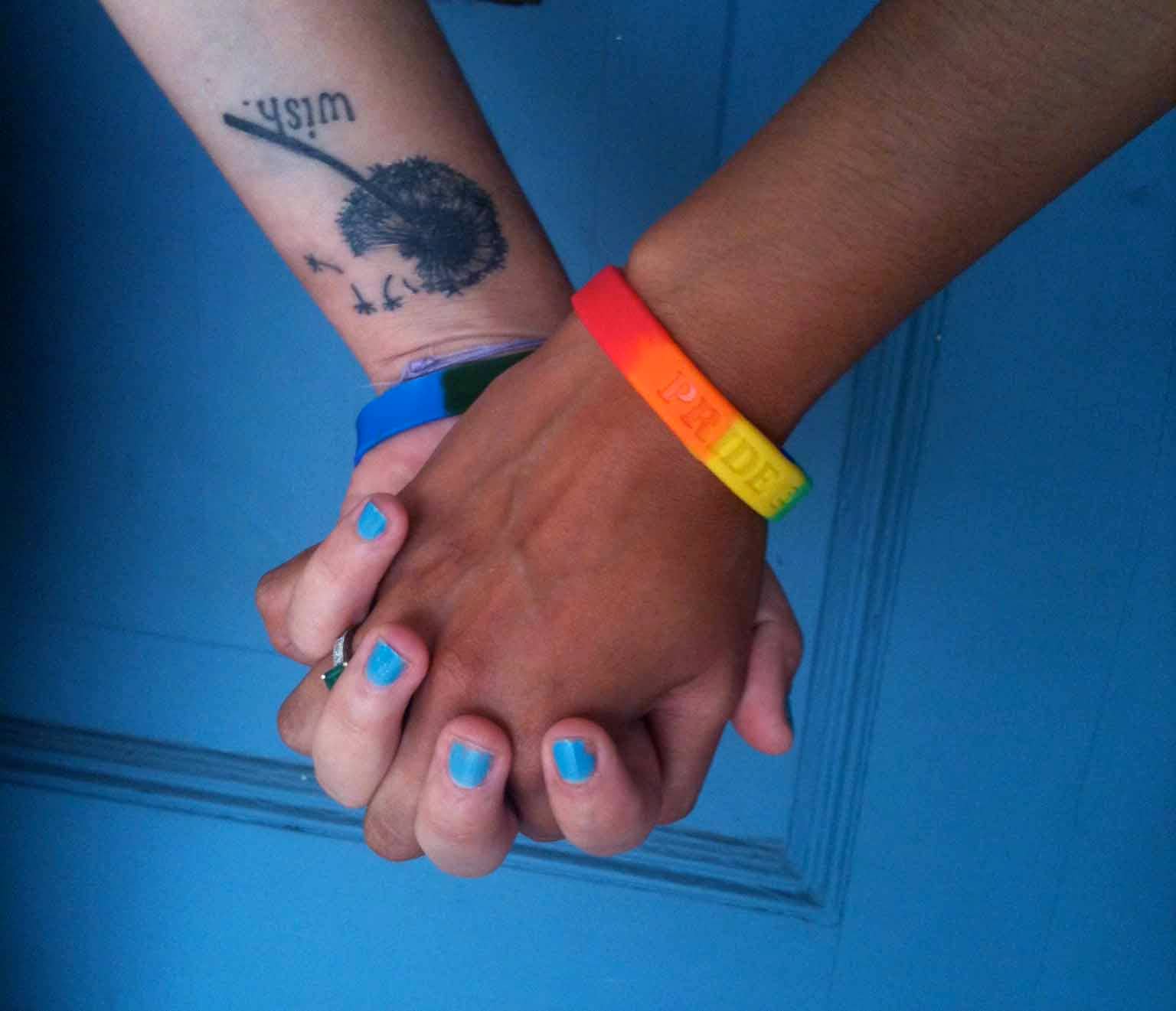 California Prisoners in Solitary Confinement Case
Review, scan, file, and help research and/or draft responses to communications from several hundred prisoners in segregated isolation.
Help research civil rights groups, faith-based groups, and other significant individuals/groups that may support the effort to end the widespread use of segregated isolation of prisoners in California.
Draft correspondence to elected officials and other government officials regarding the need to change California's policy on the use of segregated isolation.
Research what other states and countries have done to avoid the widespread use of segregated solitary confinement and help draft alternatives for California.
Draft editorials and op-ed pieces addressing California's policy and available alternative models.
De Leon Lawsuit Challenging DOMA
public opinion and support building


includes writing letters and emails, making phone calls and doing research
focusing on religious, business and political leaders
 update the database with current resources, information and documents pertaining to domestic abuse
    cleaning/house maintenance
   participating in field trips